Toronto's eco-friendly, on-demand wash and fold and dry cleaning delivery service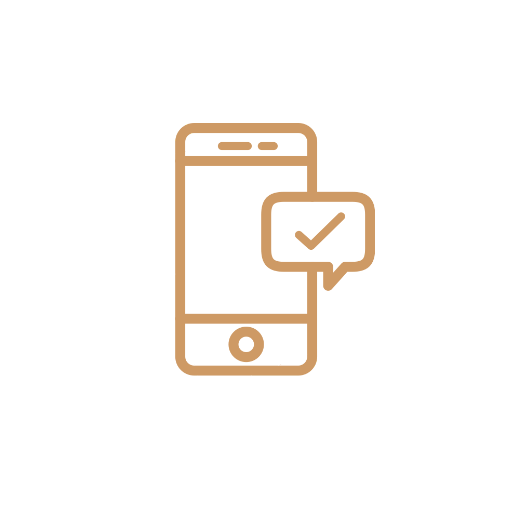 Step 1
Schedule pick-up and delivery with the click of a button and a Laundry Hub valet will come right to your home.
Step 2
We wash and fold your laundry just like you do at home and we'll never mix in your garments with anyone else's.
Step 3
Enjoy all of life's precious moments while we take care of your laundry, and deliver it right to your door when its all clean and folded.
CLEAN LAUNDRY A CLICK AWAY
Laundry Hub is a convenient, on-demand laundry valet service that delivers your laundry clean and folded or dry cleaned within 48hrs. We work with the best local vendors who only use eco-friendly and biodegradable detergent.